Certificates
with certainty
The Zertrace toolbox can be used for system certificates (e.g. ISO9001, IS14001), personal certificates (e.g. EN1090, SCC (VCA) certificate) and, product certificates (e.g. certificates of conformity (CoC) for several standards).
Certificates Journey
Select any step of the process to learn more about it.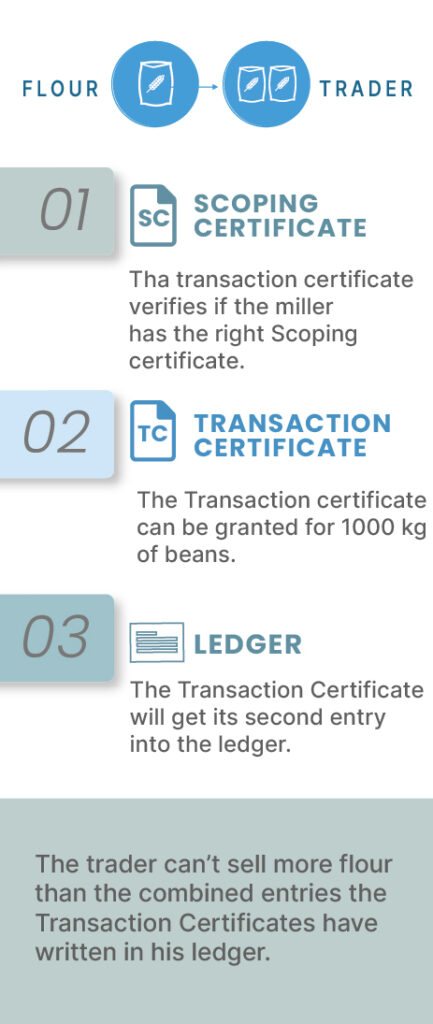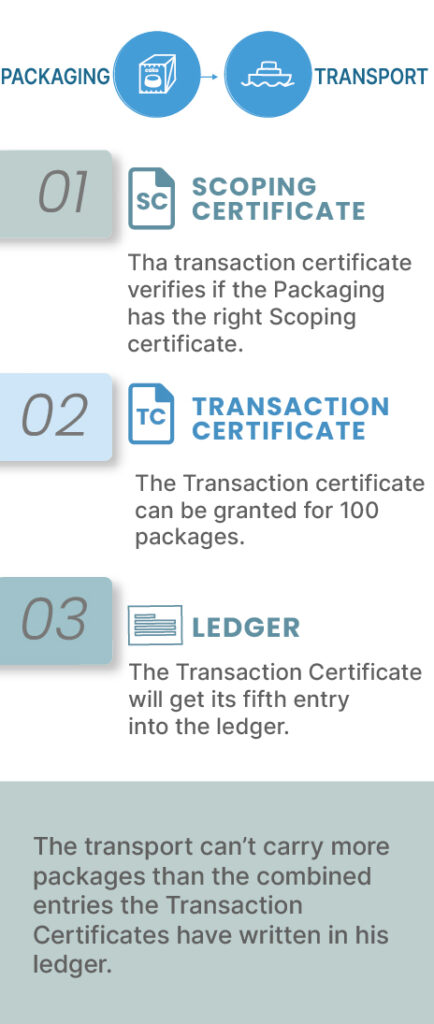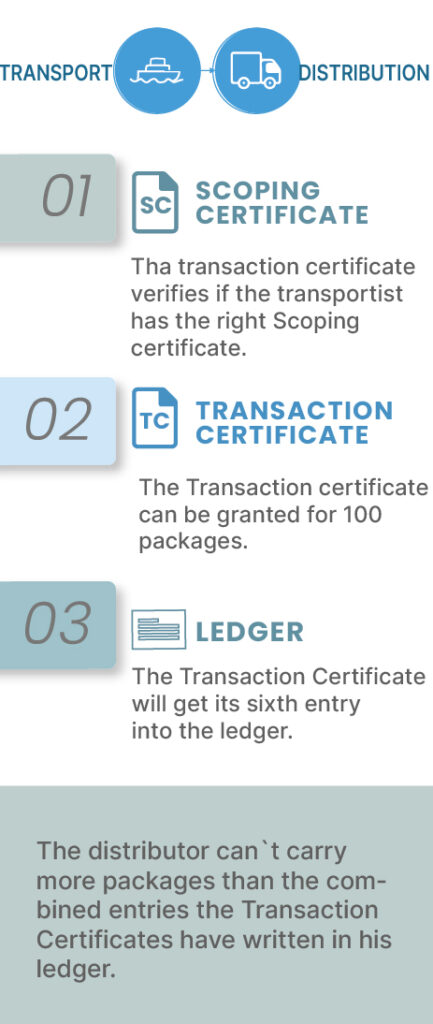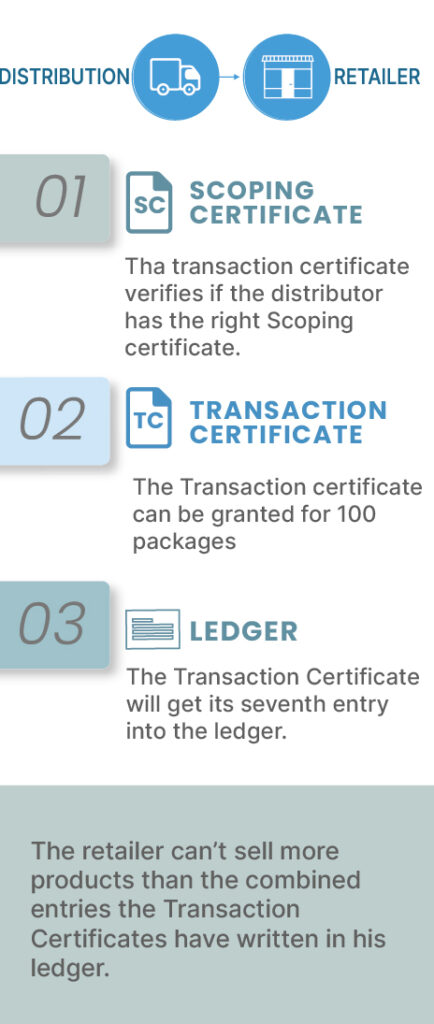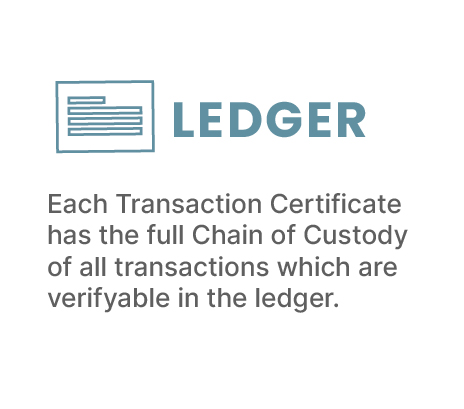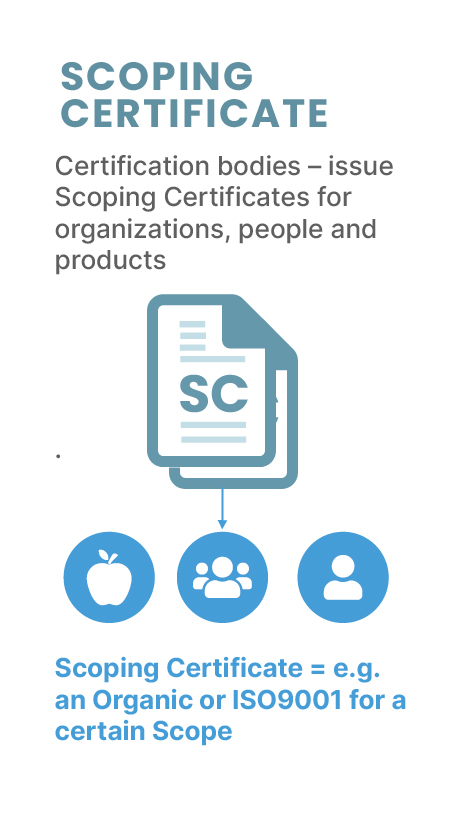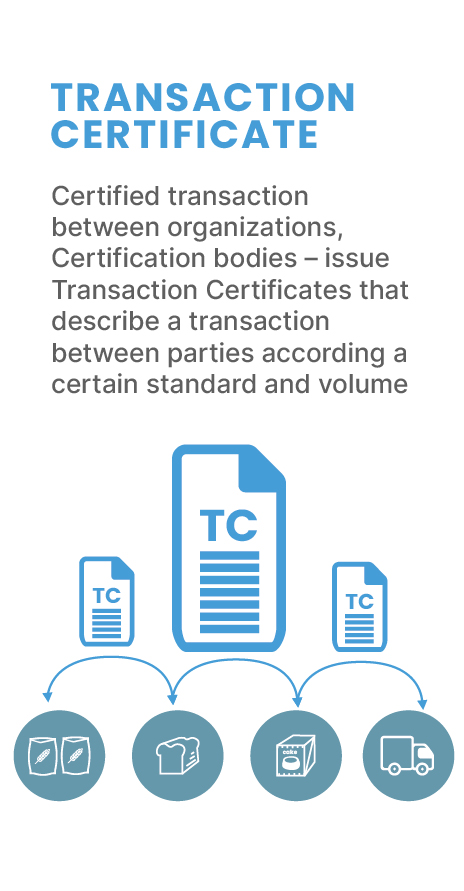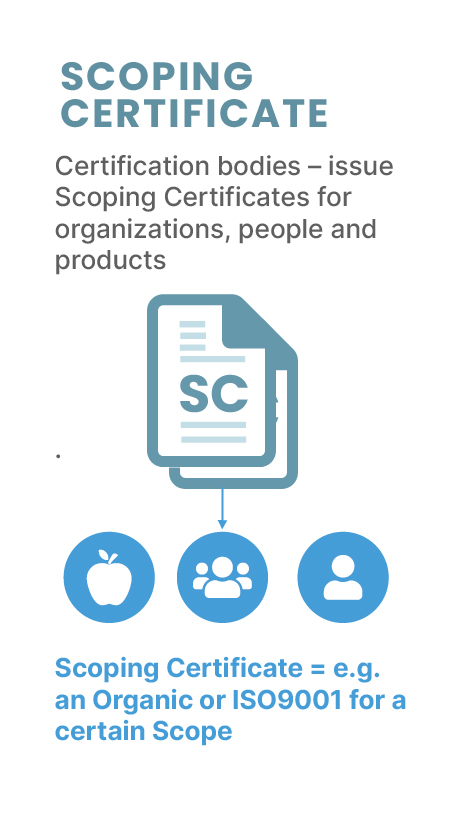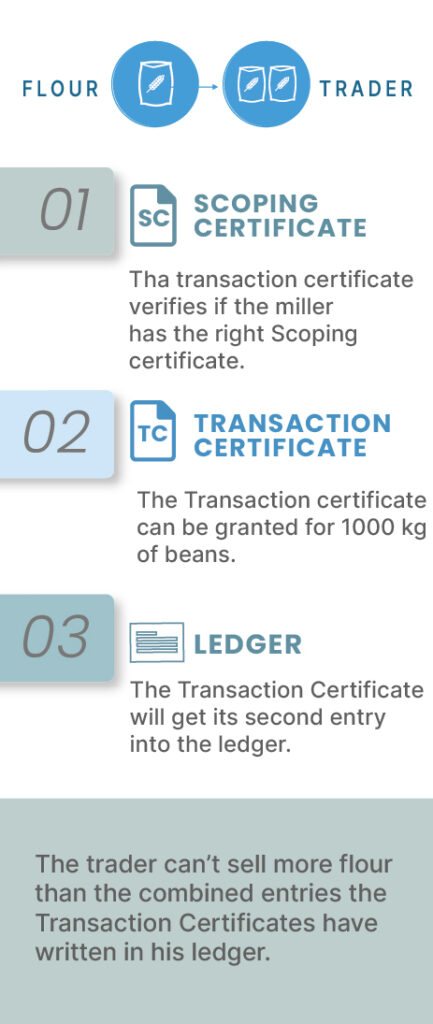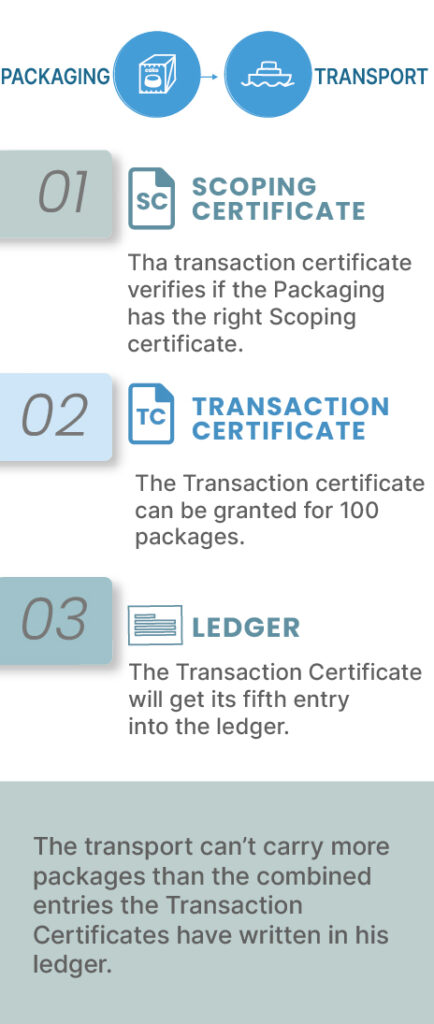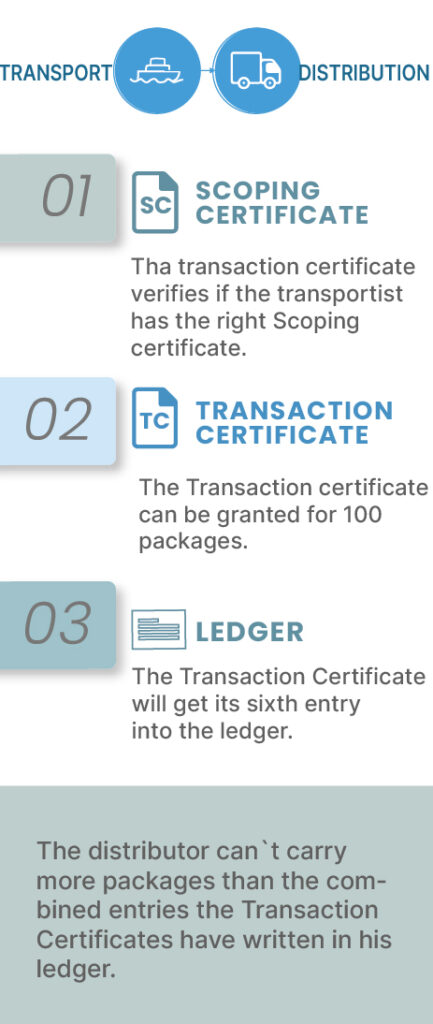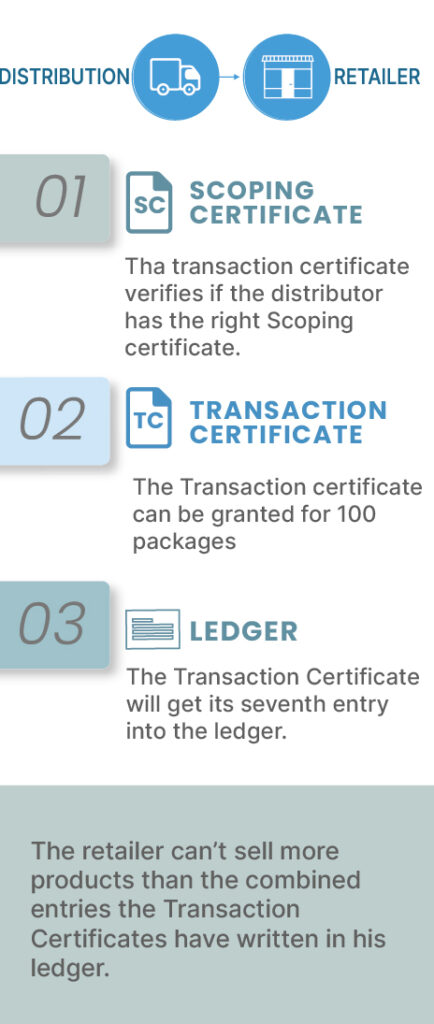 M A C H I N E  A N D  H U M A N  R E A D A B L E   C O D E
Zertrace
Other companies
Business model
Participant model – Transaction fee
Membership model – License fee
Centralized vs Distributed
Distributed Ledger
Centralized Ledger
Intrusiveness
Non-Intrusive – Simple adoption.
Makes use of existing technology and organizational infrastructure.
Intrusive
Required adaptation of new technology.
Access
Only accredited parties can create certificates.
A multitude of members can create certificates, without being accredited.
Contracts
Legally valid and binding between interacting participants.
Only between the service provider and the client.
Incentives
Receive reputational trust rewards.
None
Control
Periodic control of irregularity in transaction patterns.
No control
Transparency
The past and current behavior of parties are visible.
Only the current situation is visible.
Intermediation
In case of possible accusations, Zertrace provides you a legally binding disculpation archive, one file of all necessary documentation for Disculpation into the future.
No legal-binding disculpation archive.
U S E C A S E S
We allow the management of certification processes with the added value of the digitalization of all processes, our areas of implementation are:
ZERTRACE DIGITAL ORIGINAL CERTIFICATES
A digital original certificate created as a Zertrace certificate can be verified anywhere and at any time, and with full certainty of its validity and authenticity in an audit trail.
A producer can use the document as usual, on any computer, it can be printed, stored, attached to an e-mail and sent.
The valuable and important information is embedded and secured with Zertrace while the certificate is sent on.
Zertrace B.V.
Luchthavenweg 18 C
5657 EB Eindhoven, Netherlands