Z E R T R A C E  T O O L S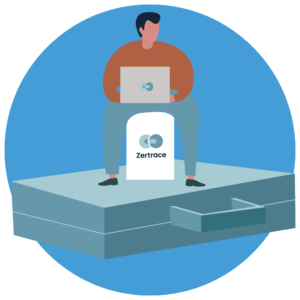 M O B I L E  A P P
Gather proof that you checked certificates.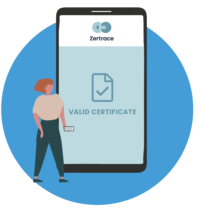 COMING SOON
FOR APPLE & IOS
With the mobile APP you can check certificates
– Stage 1: is this a real certificate?
– Stage 2: Is this an active certificate?
Request background information:
– Information about time, scope, parties involved, history.
– Any other information a Certification Body wants to share
– Advertisements
P U B L I C  P O R T A L
Verificate, create and manage your certficates.
CHECK YOUR CERTIFICATE IN OUR PUBLIC PORTAL:
Zertrace Certificate Verification. This is a service supporting all Zertrace certificates. Anyone can verify or revoke already created original Zertrace certificates in their local browser. It is open for all, there are no fees and no need for any specific software. The service does not require you to share any business data.
Zertrace Manager. Here you can create and manage Zertrace certificates and you need to be registered. In this demo environment all testers share and see each other's test documents.
P R I V A T E  P O R T A L
You will soon be able to log in and
access to all the information you need.
Alike Public portal
+
Convert PDF Certificates to Zertrace Certificates
+
Make new Zertrace Certificates
Activity archive :
– Who provided copies to you
– Who requested copies from you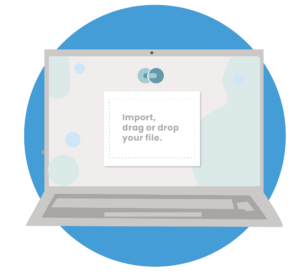 API
Zertrace knows that its customers are always thinking of new ways to extend Zertrace functionality and exciting apps to build for the AppExchange. Providing a comprehensive toolbox for developing on the platform is a top priority. This approach also lets Zertrace build UIs on top of the APIs, ensuring that the behavior is the same between them.